We specialise in habitat services for FPSO and Offshore facilities throughout Malaysia.
Core Services: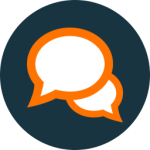 End-to-end Consultancy
We're not your run-of-the-mill contractor. We advise our clients based on their needs and provide consulting services from the onset, ensuring that our services provide practical solutions to help you anticipate and solve problems before they occur. We believe in openly sharing our knowledge with our clients, because we view each project as a partnership and not merely a business transaction.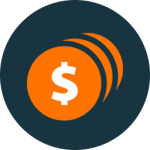 Proven and Cost-effective Habitats
Our habitats have been successfully deployed in numerous oil and gas installations and are proven to be of high quality at cost-effective prices. Every step of the process is documented to comply with the company's internal safety standards and to ensure the client's peace of mind.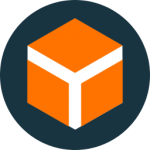 Customised Habitats
In addition to our standard habitats, we also provide customised habitats for clients with special requirements. Customisations include different sizes, additional gas detectors and oxygen sensors for reinforced safety, and the option for 2-in-1 electric and pneumatic habitat systems. Designed with your convenience and safety in mind, our habitats are easy to install, reliable, and flexible enough to be modified as and when needed.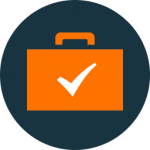 Project Management
We manage the entire project from start to finish, from the initial mock-up and product inspection, to delivery, set-up, de-mock and even maintenance calibration. You can trust us to ensure that the project is managed with minimal room for error.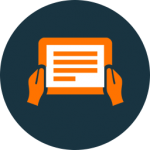 Training
Our highly trained technicians with hands-on practical experience are available to provide you with detailed training sessions to guide you through the fundamentals of our habitat system, usage instructions, implementation and set up, as well as maintenance procedures for the equipment.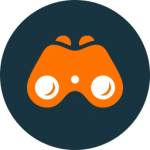 Tracking & Monitoring System
A diligent tracking system is in place to ensure regular monitoring of all our equipment and technicians. A daily review is also conducted to assess equipment conditions and track equipment maintenance requirements. Likewise, daily monitoring of our technicians' performance and time on platform is carried out to ensure regular time off in compliance with health and safety regulations.
In addition to the above, we have also recently implemented a Remote CCTV Monitoring System which allows us to view our on-site operational activities in real-time through a live feed. This enables us to track the status of our operations remotely at all times, ensuring compliance with our maintenance and safety procedures for all aspects of our operations. This provides us an overview of our operations regardless of geographical distance.